Above & Beyond New Year's Eve Preview
Above & Beyond New Year's Eve Preview
New Years Eve is slowly creeping up on us once again. For those of you Mid-Westerners, why not spend it with one of the most celebrated groups in electronic music? That's right, Above & Beyond will be in Minneapolis this New Years Eve, and we are SHOOK.
The Event
The event will be 21+ and the party will be going until 2 a.m. The locals are stoked on this, and you should be too!
The Venue

At the Armory in downtown Minneapolis, this place is full of history. It was built for the Minnesota National Guard in 1935 and was listed on the National Register of Historic Places in 1985. Now, under new ownership, the venue is set to be "one of the most versatile and modular event spaces in the United States.
The venue fits 9,500 and too be honest, that's an extremely intimate setting for Above & Beyonds standards.
*Fun facts: Minneapolis native Prince filmed the music video for "1999" and Aerosmith filmed their music video for "I Don't Want to Miss a Thing" at the armory. So bring your best purple sequence to this New Years Eve event.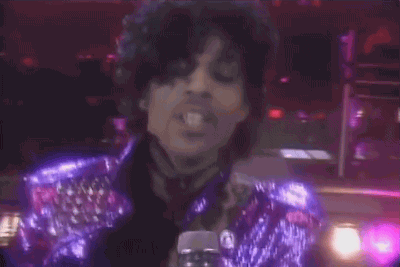 See the Sights:
The venue and the hotels we offer are both locate in Downtown Minneapolis, and there's so much to do! Take the afternoon getting day-drunk at with a Minneapolis Brewing Tour, check out the legendary Guthrie Theater, or get your culture on at the world famous Minneapolis Institute of Art. The area is filled with tons of beautiful parks, classic basilicas, and museums.
What We Can Do For You:
Hotels:
We have hotel packages available for two of the trendiest hotels in Downtown Minneapolis located within 1 mile of The Armory. Located in the cultural district of, there will be plenty to do on your free time. Room nights will be available from Friday 12/29 to Monday 01/01. We are offering early access pricing as low as $199+tax!
Booking Made Easy:
We have the hookup for event tickets, payment plans, and group booking. That way you and your squad can stay together and save. Add official the event tickets to your order and lock in a reservation for as little as 25% down up until November 15th. (50% deposit Nov. 16th-30th)
FREE SWAG
Every room gets a free Unity Travel Traveler Pack, and rooms at the Marquette get a bottle of champagne.
For more info, click here!