8 Festival Tasks to Complete This NYE: Our Bucket List
8 Festival Tasks to Complete This NYE: Our Bucket List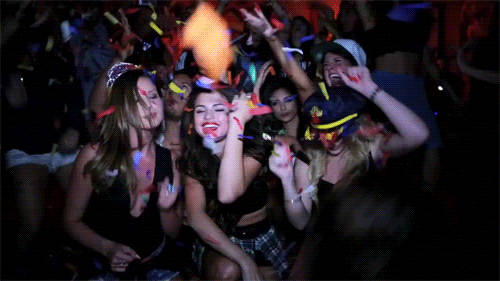 There's something so reassuring about having a clean slate. New Years Eve gives you that opportunity. The new year gives everyone a chance to start over and accomplish their goals. You get to create resolution's and diminish your bad habits, at least until March.
New Years Eve is one of the most universally celebrated days of the year. And there's so many things to do. If you find yourself at Resolution in Seattle or OMFG! NYE 2017 on New Years Eve, we put together a little list you can check off as to how to end your 2016.
8. Pop champagne
Although a bit cliche, it's not New Years Eve until you break out the champagne. This one is a no brainer and should be easy to accomplish. Champagne is so fancy and elegant that beer and Jagerbombs can't even compare. You're at a rave having the time of your life, now should be the moment to treat yo'self.
7. Trade rave kandi with a security guard
\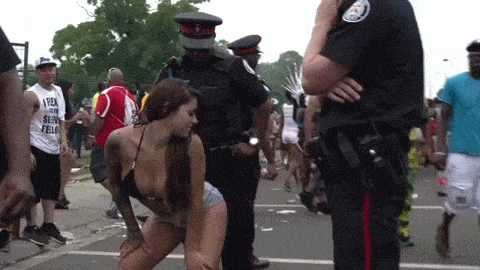 Now things get more interesting. Not all people are fortunate enough to have the night off on New Years Eve. Why not make someones night a little more entertaining? Befriend security and give them an inside look into rave culture. By giving them a piece of your raver kandi you are portraying the essence of PLUR. Security is there to make sure you are safe, show them a little love and recognition. And hey, there's nothing wrong with making a new friend.
6. Snapchat the ball drop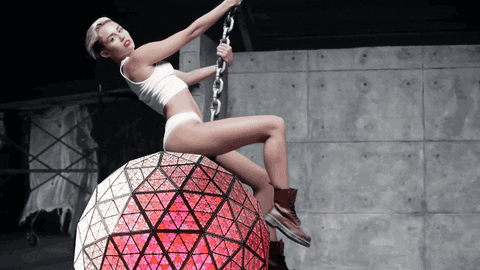 This one is to make sure you keep your social media game strong. The visuals at Resolution in Seattle and OMFG! NYE in San Diego are going to be mind blowing. The pinnacle of the night will be the ball drop. I am a firm believer that it's best when people keep their phone's away and experience events IRL, but the ball drop is the exception. If you record anything at all, it needs to be this.
5. Over indulge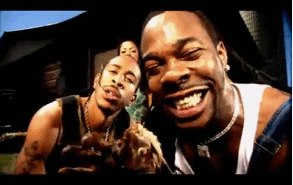 New Years Eve is a night for last hurrahs. January 1st is the day you can focus on being your healthiest self. Not tonight. Tonight is the night you eat, drink and be merry. You worked hard all year and deserve to indulge sometimes. New Years Eve should be the one night of the year that you don't feel guilty.
4. Wear something outside of your comfort zone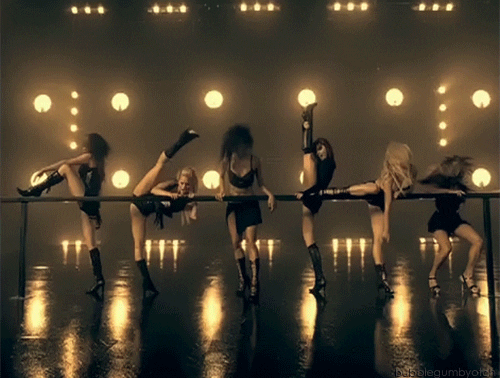 Peace, Love, Unity and Respect aka PLUR is the mission statement of rave culture. Although these attitudes we display towards our fellow ravers, many do not take the time or effort to put these values onto themselves. Practicing confidence and self love will get you far. Hey, even fake it until you make it. The first step is to get our of your comfort zone and wear something you wouldn't imagine wearing during the other 364 days of the year. It will set you up with a right start for the new year and maybe you can make more adventurous choices in the future!
3. Take a selfie with a DJ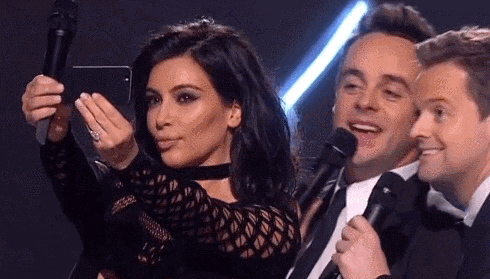 This one will take a little innovation, but it's entirely possible. Hey, maybe your new friend in security could even help you out. Make your New Years Eve unforgettable by meeting one of your favorite DJ's and taking a selfie with them to make your experience concrete. Resolution Seattle and OMFG! NYE 2017 San Diego will be crawling with some of the biggest DJ's in the world. Make it your night's mission to meet one and get that highly coveted selfie.
2. Crowd surf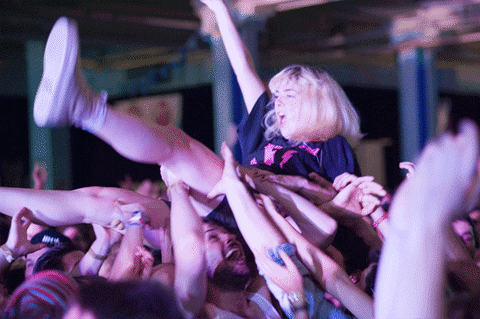 What have I been saying this whole time? If there's anything you should be doing on New Years Eve it should be stepping outside your comfort zone and doing something adventurous. Crowd surfing is one of those inexplainable things you won't fully understand until you experience it first hand. Cross this off your rave bucket list this year, and by next year you'll be a full fledged professional.
1. Kiss a stranger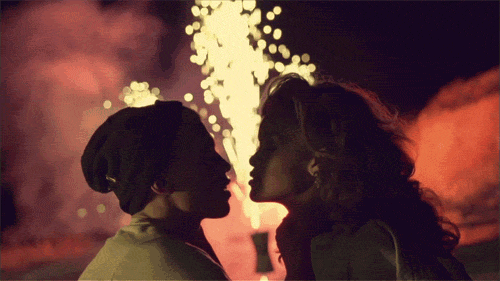 Everything has been building up to this moment: The Kiss. For those of you single ravers, this will be the ultimate way to ring in the new year. It's time to be spontaneous, bold and courageous, there is no better time or place than New Years Eve at some of the greatest festival celebrations of the year.
Just by accomplishing a few of these will guarantee you'll have one of the greatest nights of your life, if you manage to cross them all of your list, you're my hero.